WE IGNITE YOUR PASSION
About us
CH Ignitions was owned and operated by Bill, Darlene, and Candy Carpenter until 2011, after this operation was transferred to Adrian Ciulei that continue servicing, produce and maintain all CH Products.
Bill is an active model builder and flyer and has been for more than sixty years. (A.M.A. 2500). I started building and flying rubber powered and townie gliders during World War Two. Not much flying.
I chased models for miles across the sand hills of Nebraska.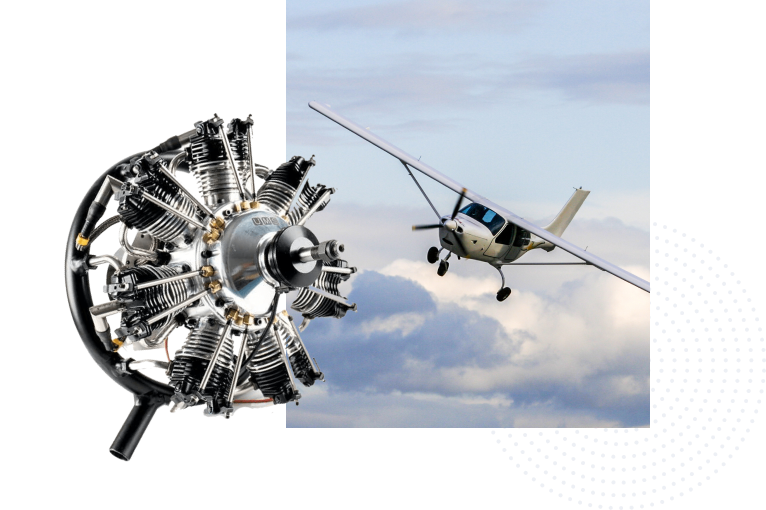 Why Choose CH Ignitions
We have sold somewhere over 25,000 ignitions.
CH Ignitions #1 ONE IN SALES, SERVICE AND RELIABILITY.
We have ignitions that are 20 years old, still in use and working fine!
We have been building and servicing ignitions and engines for over
30 years we are still number one in quality, dependability, availability
and service.